A joint UK and Ireland bid looming. Great news if we get it!
Prime Minister Boris Johnson says it is the "right time" for the UK and Republic of Ireland to launch a joint bid to host the 2030 World Cup.

The UK government will reportedly pledge £2.8m to kick-start the process in Wednesday's Budget.
The football associations of England, Wales, Scotland, Northern Ireland and Ireland say they are "delighted" with the government's commitment.
World Cup 2030: UK and Republic of Ireland associations back UK government support for bid
-
https://www.bbc.co.uk/sport/football/56241637
RTE news : Govt backs prospective bid over 2030 FIFA World Cup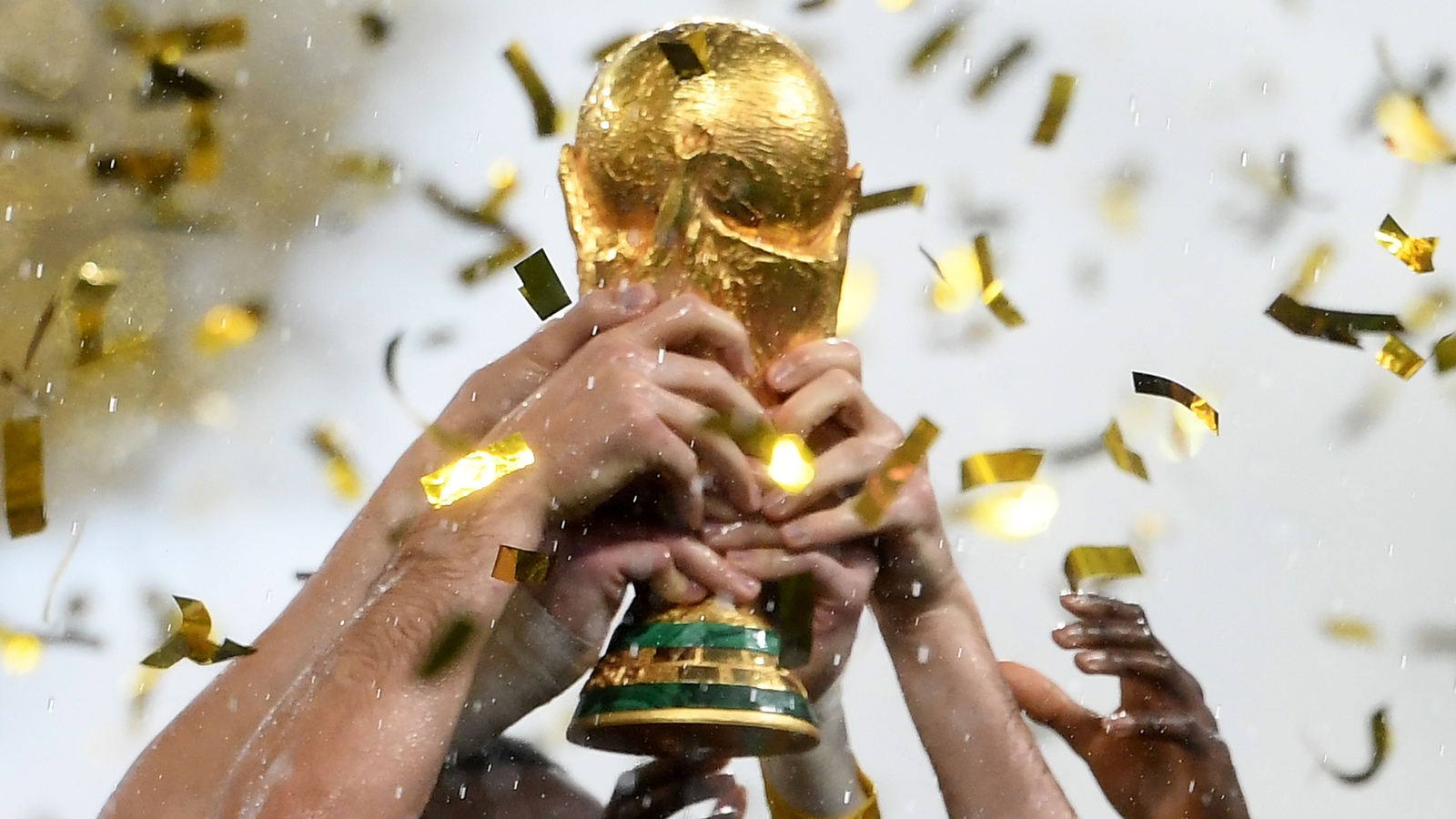 The Government has given its backing to a prospective bid by Ireland and the UK to host the 2030 FIFA World Cup.
www.rte.ie