The noise of the fall of these crooks will be heard in Micronesia.
1.000M€ debt (yes, one billion euros) as said by Catalan Barça fans journalists.
Mr. Carlos Tusquets, President of the Managing Commission of FC Barcelona, Economist and Entrepreneur, has said they can't even face January's salaries.
This club has lived as an artificial political propaganda organisation with massively illegal finances and now they're paying the political price after their failed Coup dEtat.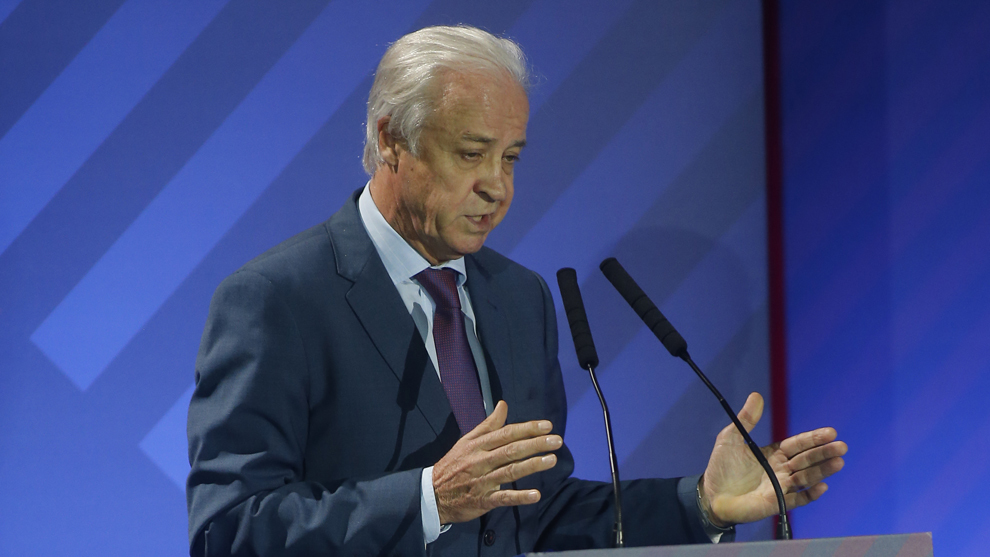 The interim president of Barcelona has confirmed that players at the club will not receive their payment for January amid the club's "worrying" financial situation. Carlos Tusquets gave a wide-ranging interview to Catalan radio station RAC1, with quotes carried in full by Marca, outlining the...
www.football-espana.net
Link in Spanish.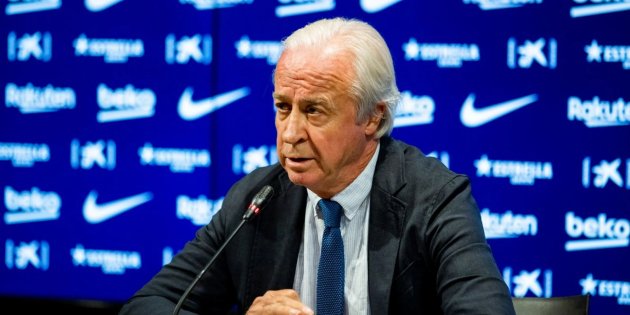 Carles Tusquets, presidente de la Comisión Gestora del Barça, reconoce que el club está inmerso en una grave crisis económica.
www.elnacional.cat
This is from August

Just a few weeks ago, everything looked wonderful at Barcelona. They had won La Liga for the second season in a row, once again finishing ahead of Real Madrid...
syndication.bleacherreport.com
Last edited: