Looked for a Pele thread, couldn't find one. Apologies if I missed it.
One of the greatest ever football players is 80 today.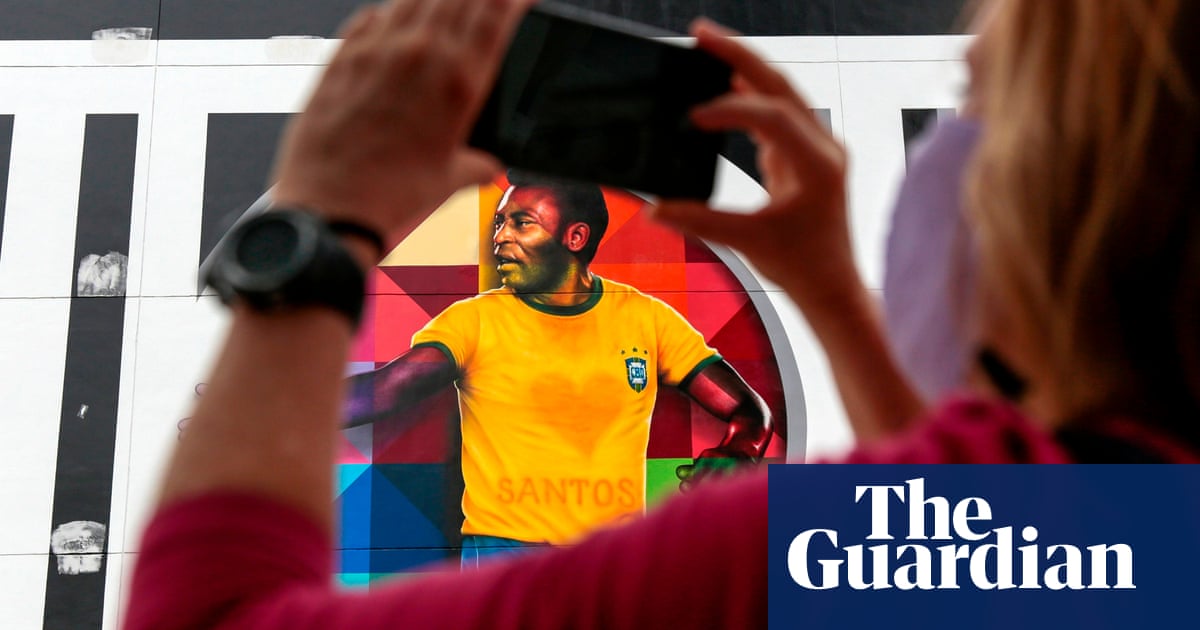 In today's Fiver: O Rei at 80, spitfires and more Marcus Rashford being brilliant

www.theguardian.com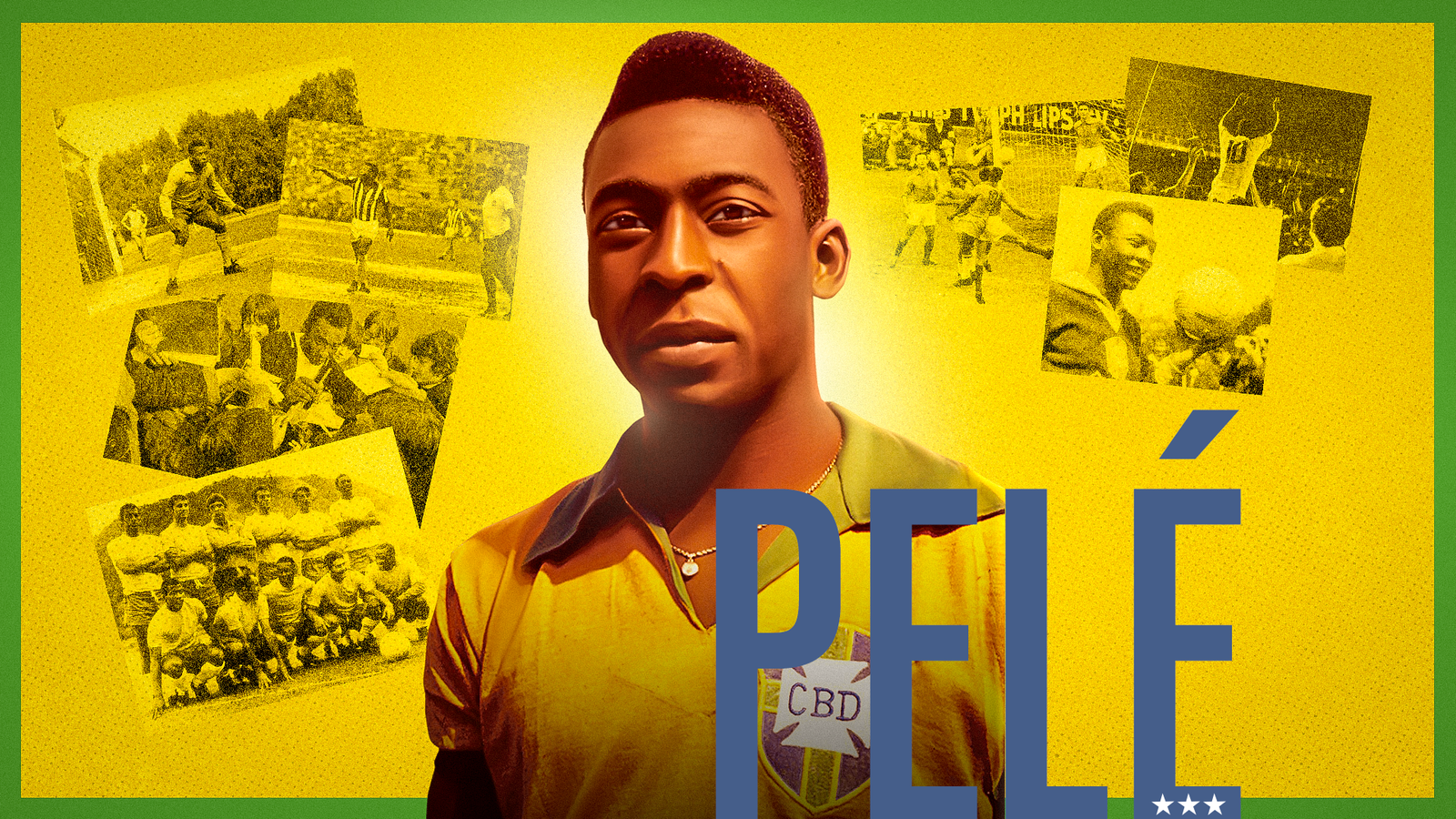 It has become fashionable to downplay Pele's extraordinary achievements but what is the truth about the Brazilians record? Adam Bate examines why much of the criticism is misguided and attempts to put his accomplishments in their proper context…
www.skysports.com
Pele at 80: Where does he rank among the GOATs?​
Happy Birthday!