Are they sure? Their app still says 12:30… the calendar sync is still 12:30 and so is the BBC fixtures

Oh well, get there on the assumption it is 12, worst case it will be another 30 mins at the bar
Don't have the app, calendar sync says 12 noon on my phone and the PL website says the same?
Read about Spurs v Burnley in the Premier League 2021/22 season, including lineups, stats and live blogs, on the official website of the Premier League.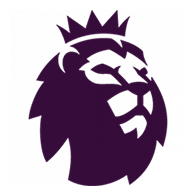 www.premierleague.com