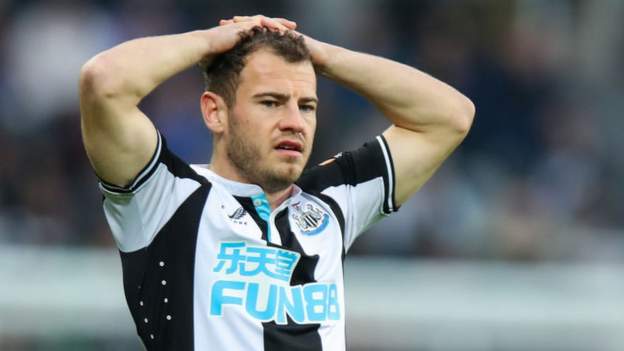 Newcastle United write to the Premier League to question refereeing decisions during their last three fixtures.
www.bbc.com
I haven't seen it all, but I know they're still moaning about the Liverpool goal where their player was on the floor pretending to be injured rather than getting up and defending.
For that one, I'd fine them for cheating and wasting official time by complaining about it.
The guy didn't have his head touched, was halfway up to his feet, then threw his hands Ln his head like he'd taken a right hook from Tyson Fury. Howe should be castrating his defender for that behaviour, not moaning at the referee.