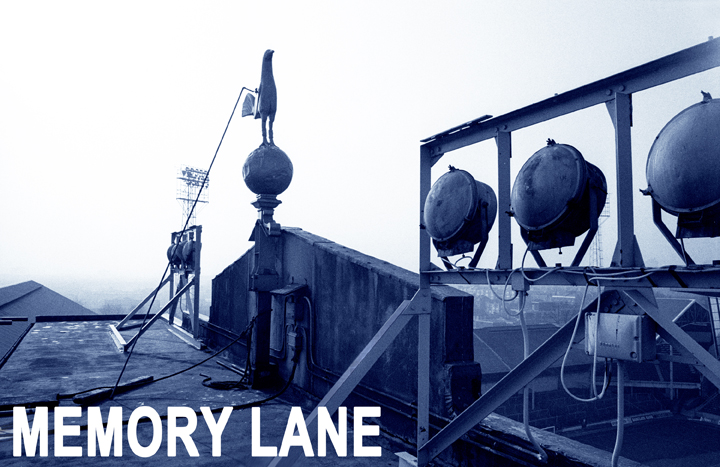 Announcing the release of Memory Lane, a feature-length documentary – by the fans, for the fans – charting the noble history of Tottenham Hotspur football club at White Hart Lane...
From humble beginnings, keeping local youngsters out of trouble, through a trailblazing journey of magnificent firsts, Tottenham Hotspur is now a premier English football club.
Passionately narrated by The Fighting Cock podcast's Flav, Memory Lane takes a nostalgic look at this grand old team's illustrious heritage, at a time when the spiritual home of the Spurs faces demolition, making way for a modern new stadium.
Interviews with historians, writers, die-hard supporters and football legend Micky Hazard are complemented by amazing archive photographs from Bruce Castle Museum and rare, never-before-seen colour footage capturing the 'glory, glory' celebrations of the early 1960s.
Overflowing with fresh information, delightful anecdotes and raw emotions, Memory Lane is now available to view, in return for a voluntary donation (large or small) to Exposure, an award-winning youth communications charity established – like Spurs were – to give young people in north London a sense of pride and purpose.
1. To view Memory Lane please make a donation to the Exposure charity:
£5 – requested minimum to help cover costs
£10 – students, OAPs, concessions etc
£20 – it's worth this much at least!
£50 – West Stand season ticket holders etc
£100 – executive box holders, professional footballers, Daniel Levy etc
UK taxpayers, please boost your donation by 25p of Gift Aid for every £1 you donate: Gift Aid Form
You do not need a PayPal account to donate. You can choose the option to pay by card.
2. Once you donate, click the link to return to the website where you will be able to view the documentary. You can return to the site to watch as many times as you like.
If you having any problems, please email: memorylane1882@gmail.com