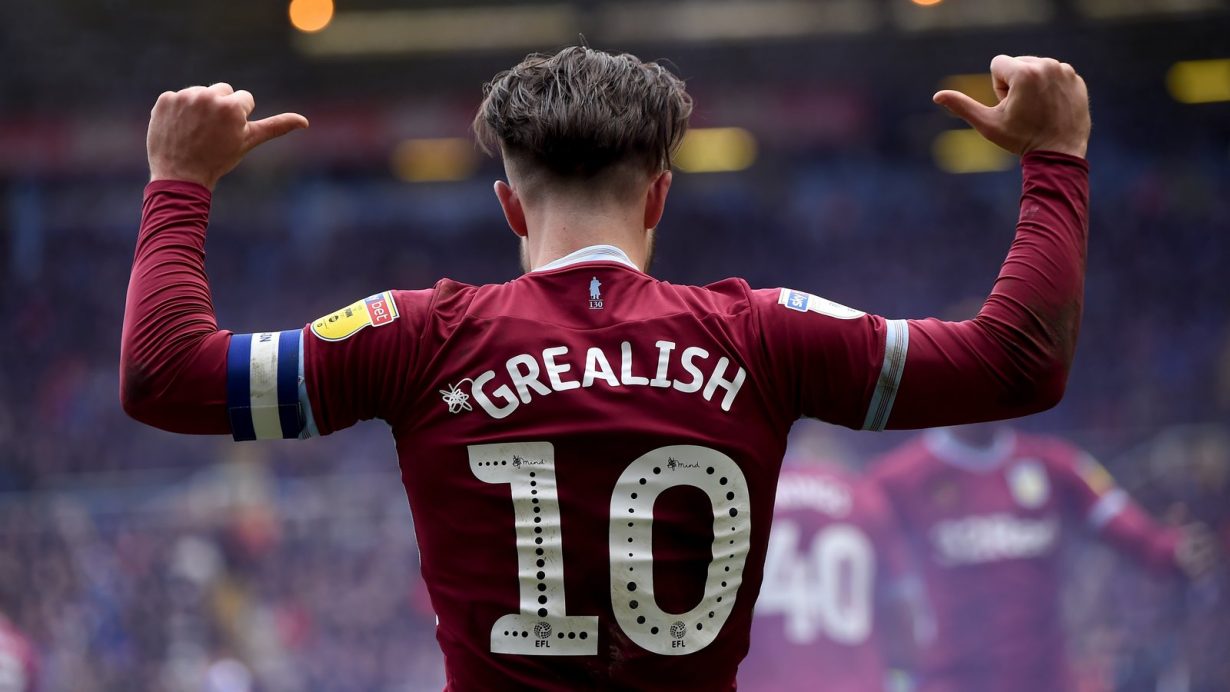 With the stadium posing restrictions on what we can spend this Summer, could the Championship provide all the quality we need to challenge for the title next season. Josh Bolton writes
By the time Roger East's final whistle cut through the air at Vicarage Road the vultures were already circling. Football is a ruthless business, and Fulham barely had chance to mourn their fleeting lifespan in the Premier League before those further up the food chain were forming an orderly queue to pick apart flesh and bone.
Sessegnon, Mitrovic, Cairney, Seri, Babel — names now inscribed onto the summer shopping lists of Premier League survivors and stalwarts. Head will tell you the first two should be of interest to Senior Pochettino this summer; heart will counter that cherry-picking soon-to-be Championship players exemplifies a severe lack of ambition for a club of certain standing.
Of course, there's little in the way of denying that major surgery is required on this Tottenham team, with a thoroughbred central midfielder and two superior full-backs a necessity. However, as demonstrated in the past three seasons, kryptonite for the club has manifested in a lack of quality within the overall squad: those non-starters who are expected — and have so far failed — to cover for, play with, and challenge star players for places. Can Tottenham afford to overlook Sessegnon and Mitrovic ticking all those boxes just because of the predicament of the club they play for?
This is football in the 21st-century though, where the allure of a superstar name supersedes subtle sensibility. While rival fans are lamented for their failure to appreciate Harry Kane only because of a lack of accents in his surname, Jack Grealish was scoffed at as a serious transfer target due to a misguided perception of the league he plays in.
Having closely watched Grealish for Villa this season, you can't help but feel that Spurs missed a trick: there's a diamond of a player there waiting to be polished by an elite-level coach. With an unpredictability in possession and a versatility across attacking midfield, merged with a rugged work ethic courtesy of years' experience in the English game, could Grealish have offered more than say Lamela or Nkoudou this campaign?
Yet Grealish isn't the only Championship (or soon-to-be Championship player) Spurs have seen slip through the net in recent years. David Brooks (£11.5m), Andy Robertson (£8m), James Maddison (£20m), Demarai Gray (£3.7m) and Xherdan Shaqiri (£13.5m) are just some of the names who would have provided a significant upgrade on the current deadwood rotting in the Tottenham ranks. To buy any of those players now would cause a hefty dent to that fabled war chest of Pochettino's.
As well as Sessegnon and Mitrovic, Hull's Jarrod Bowen, Norwich's Max Aarons, Swansea's Daniel James and Leeds's Jack Clarke are just some of those worthy of the club's attention. All are supremely gifted; all boast raw talent in need of honing; and all would take less time to adapt to Premier League rigors having played in an English division now vastly improved thanks to an influx of foreign coaches (such as Bielsa and Farke) and their attacking philosophies.
But as the new stadium generates excitement and heightens fan expectation, it's easy to fall into a dream state of consciousness. Despite the recently announced world-record £113m profits, the fact that Spurs, according to the Evening Standard, are said to be open to selling 12 players this summer suggests that spending once again will be dependent on sales. And besides, will the investment company presiding over the club really change its spots overnight after 18 years of approaching the transfer market with reservation?
On a more pertinent note, Pochettino's budget — no matter how big — will still have to compete with the figures bestowed to the managers of United, City, Liverpool, and Europe's crème de la crème this summer. Targeting Championship prospects to bolster and improve the squad will ultimately see greater funds available for Pochettino to address the glaring inadequacies within his starting XI.
Naturally, it's hard for fans to get excited over a signing whose previous club operates in an inferior league (although you argue that La Liga, Ligue 1 and the Eredivisie are all inferior to the Premier League, too), but in an upcoming transfer window predicted to be the most important in Pochettino's reign, Championship talent will likely provide the club with more bang for its buck. A key factor in a market where it pays to be smart.