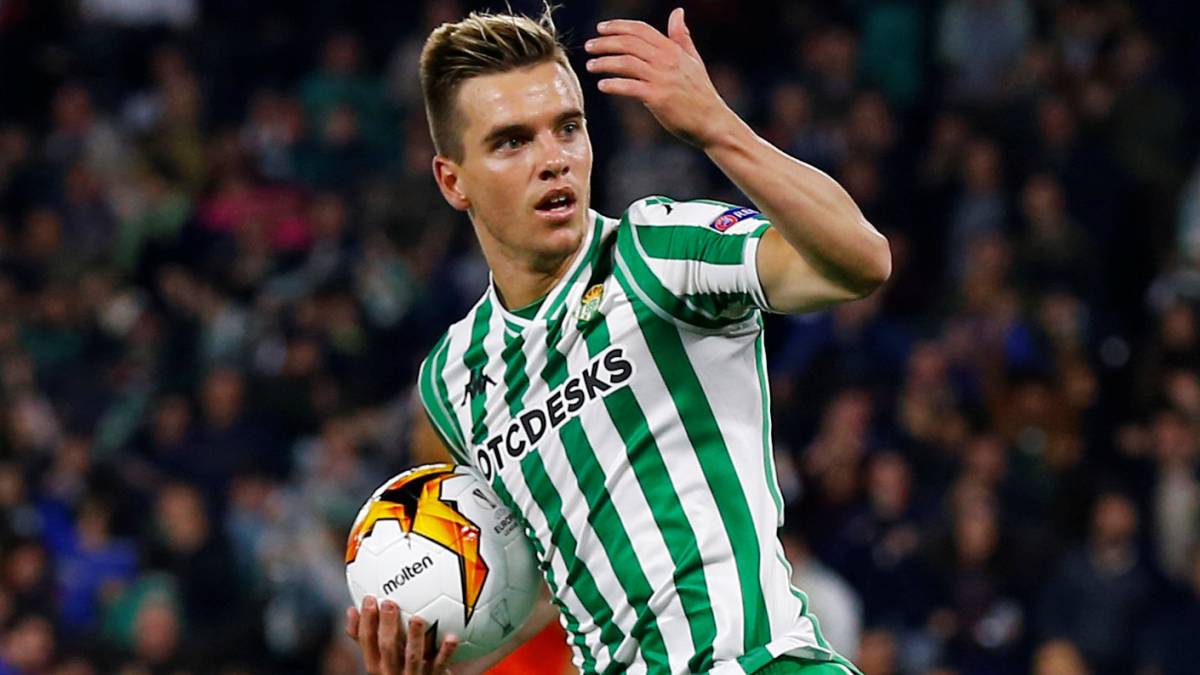 Are we finally about to buy a player? Josh Bolton falls into a youtube rabbit-hole and discovers why Daniel Levy may be about to open his wallet.
YouTube has a lot to answer for. If it's not providing a podium for racist ideologies it's coaxing fans into believing that player linked with their club is a shit-hot megastar-in-waiting. For when an unfamiliar, exotic name is mentioned in tandem with their club, fans naturally proceed to analyse the player's promise via Fifa rating, Football Manager stats or… YouTube highlights.
Maybe this is why duds of recent windows have been entirely underwhelming when witnessed consistently with eyes of own: sleekly-edited YouTube footage made Vincent Janssen look graceful, Nkoudou tricky and Stambouli imperious. So yes, let's not let "Best Of…" YouTube videos featuring backing tracks with synths and bass drops cloud judgement. But then you type "Giovani Lo Celso" into the video-sharing platform's search bar, and just when you thought you were out, you're pulled back in.
Lo Celso is a 23-year-old Argentinian central midfielder currently contracted to Real Betis of Spain. Last campaign yielded 16 goals and six assists in 46 appearances in all competitions. He was WhoScored man of the match in seven of those games; averaging 1.9 successful dribbles per game (Dembélé averaged 2.3 in his last full season at Spurs), averaging one key pass per game (Dembélé: 0.5), and making 1.9 tackles per game (Dembélé: 0.5).
Mauricio Pochettino had once joked that "without Mousa Dembélé, [Tottenham] does not exist", and after the Belgian left for the Far East in January the manager's assessment wasn't exactly wide of the mark. Only an epic Moussa Sissoko renaissance has stemmed the bleeding in an area that's in need of more permanent healing this summer.
Whereas Dembélé was both hammer and scalpel in the crux of the Spurs midfield, Sissoko has had to fill the void as a one-man jackhammer following the fitness worries of Harry Winks and Victor Wanyama. Could Lo Celso then be the scalpel that adds precision to power?
Six-minutes-and-twenty-three-seconds of a YouTube "2018-2019 — Crazy Skills Show" is enough to answer that question alone. Exquisitely left-footed (like Dembélé), Lo Celso glides past opposing midfielders with ease (like Dembélé); receives the ball in the defensive third, evading the attacking press to take multiple players out of the game before surging upfield to lay the ball off to a teammate in the attacking third (like Dembélé); is able to beat players standing still using only close control and deft shoulder-shimmies (like Dembélé); and has a keen appetite for goal (unlike Dembélé).
But hold on. Then you remember the mind-distorting minefield that is YouTube clips and you consider whether it was this form of "scouting" that saw Franco Baldini get the boot and ultimately led Daniel Levy to burn his chequebook after purchasing Lucas Moura.
But it's too late — your eyes have already seen the glory. You've just witnessed Lo Celso running the show against Real Madrid home and away — Luka Modrić eating his dust; Varane, Marcelo and Carvajal frantically back-peddling as he plays perfectly-weighted passes behind the Madridista backline; Sergio Ramos nutmegged during an assist. You also marvel at his goal against AC Milan at the San Siro. And it's by then you realise why the BBC are reporting Spurs have made a £53m bid to sign him.
Of course, breaking the club transfer record for a player shining in a mid-table team — Betis finished 10th in La Liga last season — seems like a move straight out of the playbook of the Spurs of old. But if Spurs' scouting network has seen what Joe Public fan has (and more), the club looks to be pursuing a ready-made replacement for a star once deemed irreplaceable by many. So in aiming Lo in the transfer market, Spurs are inadvertently aiming higher than ever before.