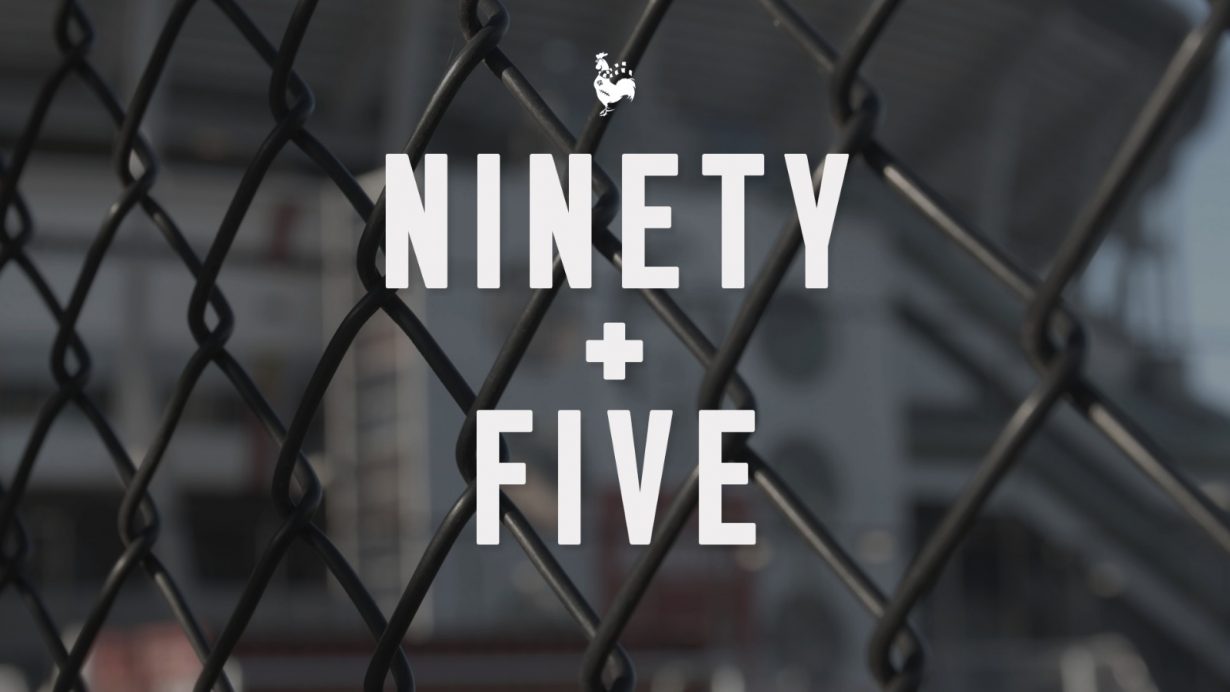 We'd originally booked to travel out to Amsterdam a few months ago. Our idea was to make a film about the 'friendship' between Ajax and Tottenham. We had arranged to fly out to the Dutch capital for the 10th May.
At that point we obviously didn't know that we'd get through Dortmund and Manchester City, to face Ajax in the Semi-Final of the Champions League.
When Lucas Moura struck his third to dispatch Ajax and send us through to the final it didn't occur to us that our idea for the film was done with.
We just went mental like everyone else.
We had two days to come up with a new idea.
This is what we created.
An homage to the game – one of the most exciting and memorable in decades; the players – a group who gets the club and what it means to wear the shirt; and the manager – a man who has made us proud again.