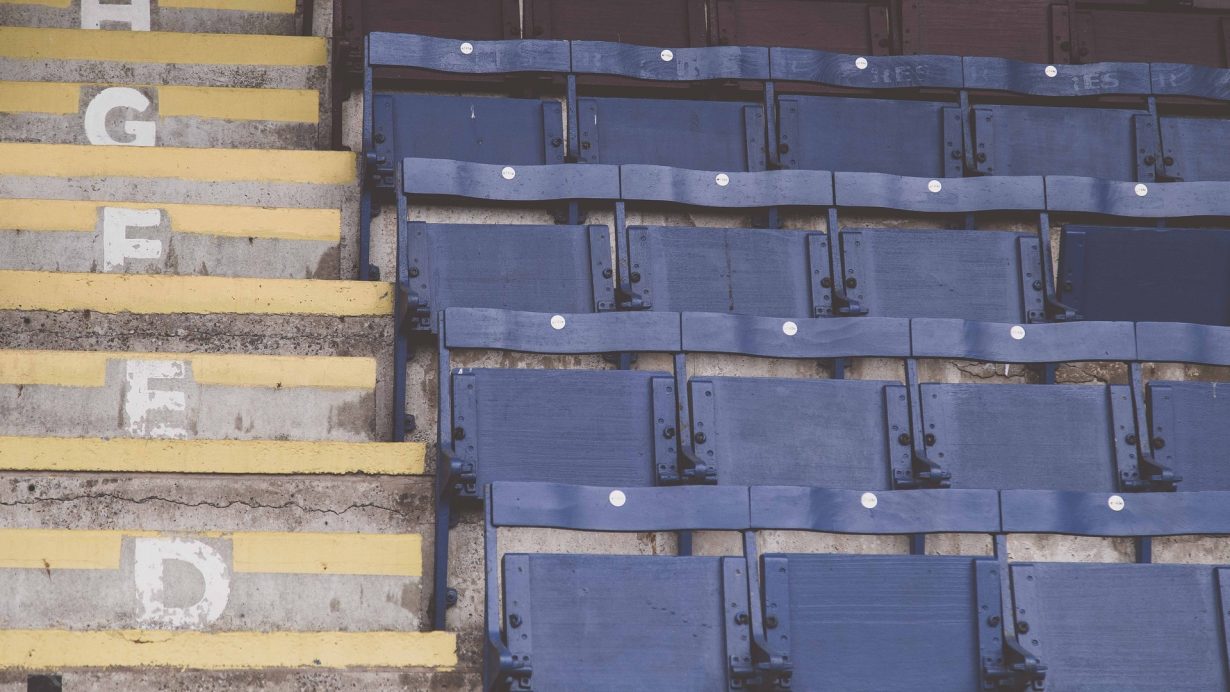 These Strikers Helped Fill Empty Seats
With football now paused, seemingly indefinitely, it's a great time to look back and reminisce about those halcyon days of the past. Spurs are a club that have demanded quality attacking flair throughout their history, and the fans at White Hart Lane insist on being entertained like few others. It is of great fortune then that incredible attacking talent has found a home at Tottenham down the years, going all the way back to the extreme goalscoring skills of Jimmy Greaves. Here is a quick look at the best strikers Spurs have had in the Premier League era.
Jurgen Klinsmann
When the German international arrived in North London in 1994, it was seen not just as a coup for Tottenham, but also for the Premier League. Here was a World Cup winning foreign star coming to England to showcase his talents, at a time when the best players were all playing abroad in Europe. In fact, it could be seen as a momentous occasion. It lead to the Premier League beginning to cement its place as a top league in Europe again, as many other foreign internationals followed Klinsmann's lead.
He managed to score 22 goals for Spurs in the 94/95 season and became a crowd favourite with over 150,000 of his replica shirts being sold. Klinsmann also returned to the club in 1997 and his supreme eye for a goal helped save the club from relegation. It is because of these incredible feats that, no matter what antics he gets up to these days, Klinsmann will forever be a Spurs legend.
Teddy Sheringham
Teddy Sheringham is another player that has rocked up at Tottenham twice in his career. Firstly in 1992 for a fantastic five seasons, and then again in 2001.
His first stint at the club saw him become one of the most championed strikers in England with his ability not only to score goals, but also to create them. This earned him a big money move to Manchester United in 1997, yet Spurs fans were more than happy to welcome him back when the time came. This was due to Sheringham always knowing where the goal was, and having an unrivalled ability to make the ball find it, even in his advancing years.
Sheringham has since gone on to become an ace on the competitive poker scene since he hung up his boots in 2008. The forward has thanked online poker providers for his success in tournaments, due to spending his downtime practising online. Maybe it was also that Sheringham's quick thinking skills on the pitch and his ability to read the actions of those around him transferred beautifully to the poker table.
Harry Kane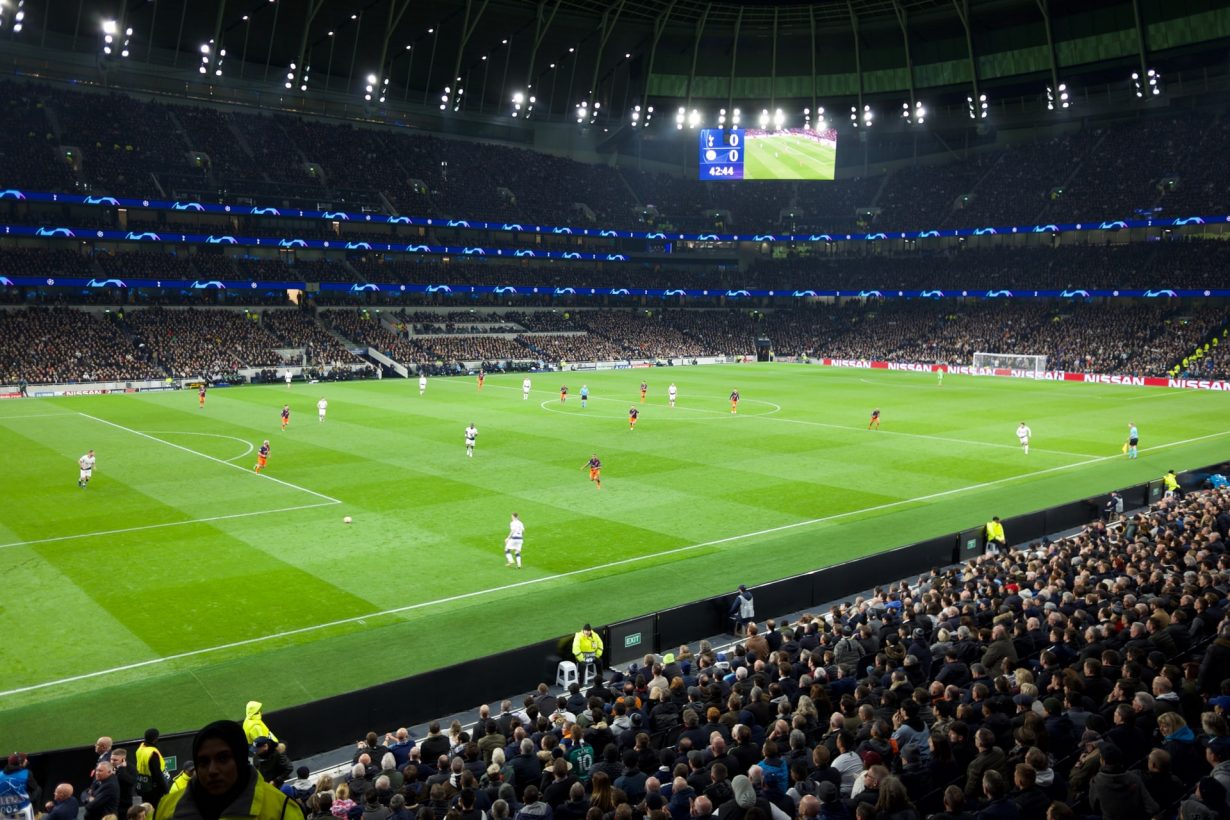 CAPTION: Kane Has Helped Bring Some Magical Nights to the Tottenham Stadium
It may be an obvious choice, but you have to include Harry Kane on this list. After a few years of being underrated, Kane now finds himself as the absolute figurehead of modern day Spurs.
It is Kane's ability to do it all that makes him such a nightmare to play against. He can hold the ball up and lay it off to advancing team-mates; he can take on a man and make space for himself; he's also great in the air and a world-class finisher. It is this outrageous skill-set that helped him guide Spurs to last year's Champion League final underneath Mauricio Pochettino.
With Kane now out injured and the current season being postponed, Spurs fans are hoping and praying that it will give him time to get back to his best and allow him to lead the club to glory going forward.