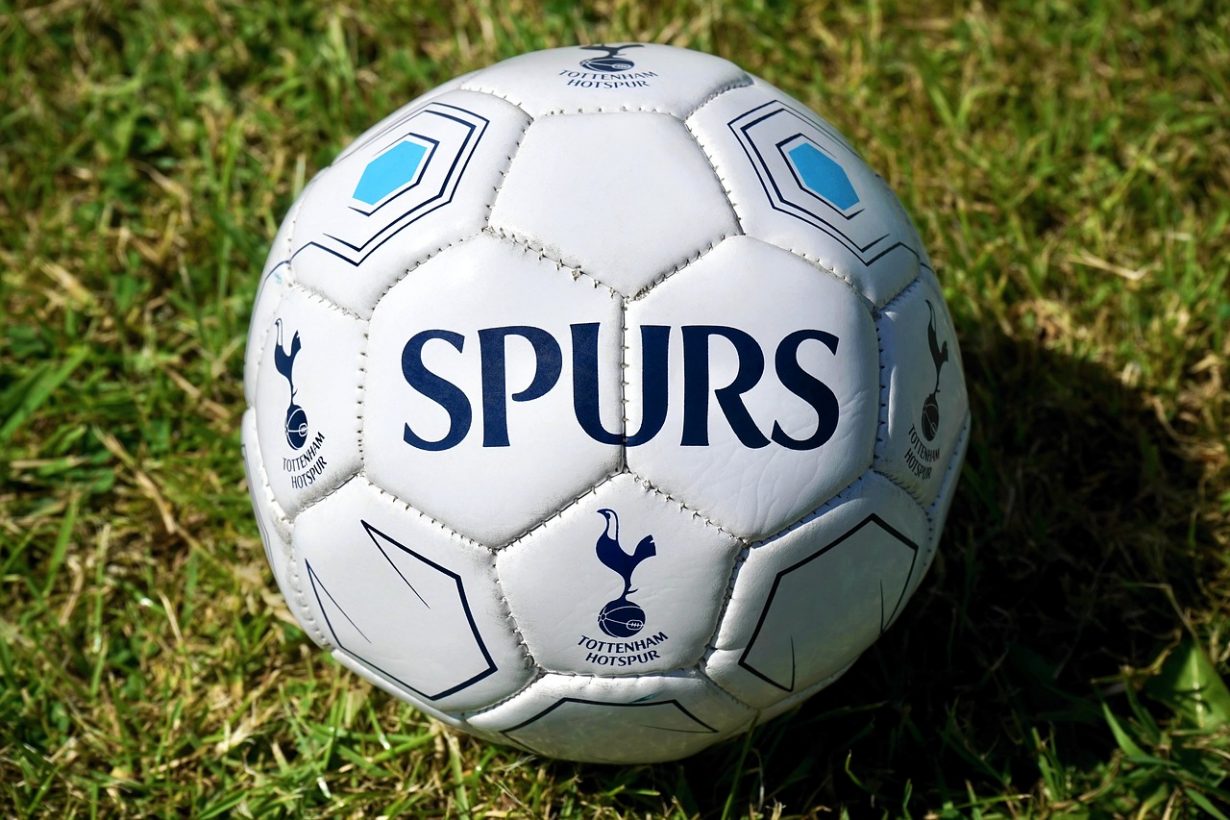 Can Tottenham keep their form and have a successful season?
Despite several players sitting out current games, including Spurs' centre-forward Harry Kane who has been injured since the beginning of January with a thigh muscle rupture, Tottenham are still fighting strong. Other players who are currently injured include left-back player, Ben Davies, and central-midfielder, Moussa Sissoko. But can Tottenham keep their form and have a successful season?
What does the second half of the season hold for Spurs?
In the Premier League, Tottenham Hot Spurs are currently fifth in the table with 37 points. Spurs have already played 25 games, which means that Spurs have 13 more matches to try and climb up the table before the end of the season.
Spurs were eliminated from the Carabao Cup in September 2019, when Colchester won 4-3 in penalties. Fans and players were rightly so distraught, but looking forward Spurs are now concentrating on the Champions League and the FA Cup. While Jose Mourinho is focusing on the team's goals and aspirations for the season.
What are Spurs goals for the rest of the season?
Spurs upcoming matches with the likes of Aston Villa, Chelsea, Wolves, Man United, Arsenal, and Everton will definitely prove a challenge for the team and for Jose Mourinho, who has openly stated his mission for this season is to be in the top-four and to have a trophy.
Spurs are also focusing on regaining their overall form and working on specific areas of play which are holding them back. Mourinho in particular wants to focus on the squads defensive efforts and bring in young potential players to help the team find a strong balance.
Can Spurs get into the top four and win a trophy this season?
There's no denying the rocky start to the season that Spurs experienced, however, since then the squad has stabilised and are playing alongside each other at a great pace and in a professional style that gives fellow leading football teams such as Liverpool, Manchester City, and Leicester a run for their money.
"Given that Spurs are currently fifth in the Premier League, with plenty games on hand, it isn't unreasonable to consider their chance to fulfil the goal of top-four this season" says Jacob O'Connor, a health and fitness expert, and Spurs fan, from Thegoodestate.com. "I believe that the squad are in great shape both physically, as footballers can cover over 10 kilometres a game and change their direction over 700 times during a match, and mentally, as they all have a thirst to fulfil the club's goals, so there's nothing stopping them from having a great season."