Get Well Soon, Christian Eriksen
Windy, Bardi and Nathan chat Fonseca and Euros. With a lot of love for our boy, Christian Eriksen.
Windy's articles on Fonseca: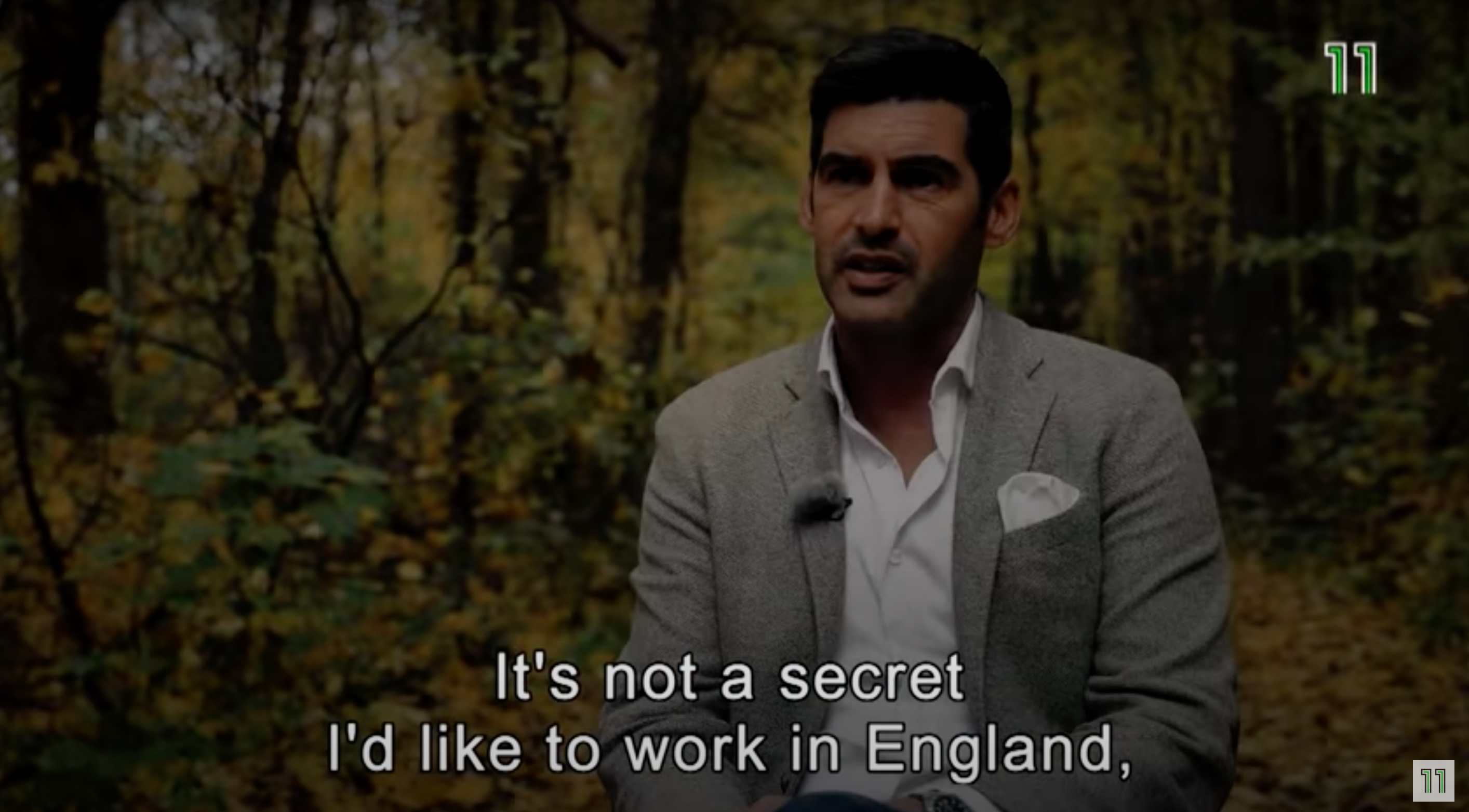 "Paulo Fonseca", I thought to myself, "what do I know about him?". Not a great deal. So I thought I'd better do some digging before I formed an opinion. I've don…

windycoys.com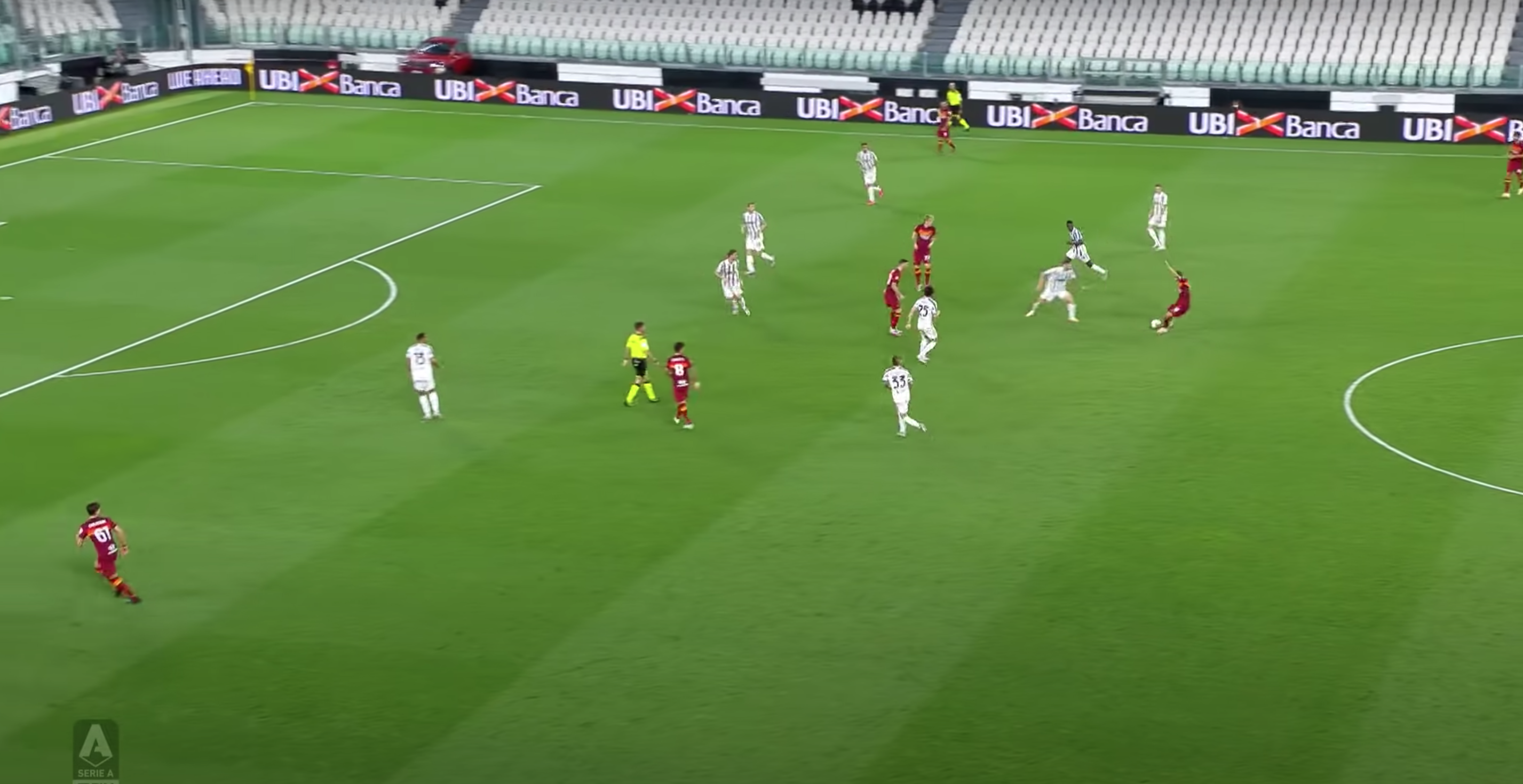 When a new coach is appointed I find that the really fun part is to speculate as to which players already at the club would fit the coach's system, which youth players might get a look-in, an…

windycoys.com
You've been listening to The Extra Inch, a Spurs podcast.
Production by Nathan A Clark (Twitter @NathanAClark).
Intro music by David Lindmer (
David Lindmer
).
Artwork by Adam Gardner.
Go get your merch at
https://www.theextrainch.co.uk
Email us at
podcast@theextrainch.co.uk
Become an xSub:
The Extra Inch (Spurs Podcast) is creating Podcasts | Patreon
Twitter:
https://twitter.com/TheExtraInch
Facebook:
https://www.facebook.com/TheExtraInch/
Twitch:
#Spurs #COYS #THFC
The Extra Inch is a Tottenham podcast brought to you by Windy, Bardi and Nathan A Clark.
---
See

acast.com/privacy

for privacy and opt-out information.