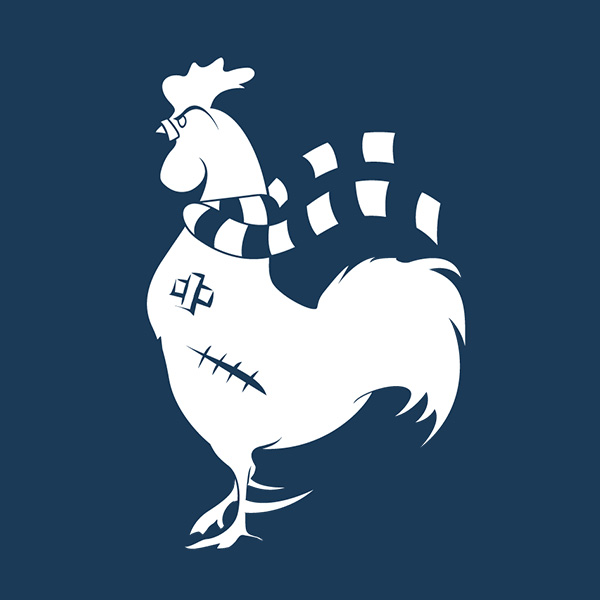 Podcast
Subscribe: Acast iTunes RSS Stitcher
Once a week we sit round a table, have a few beers and discuss the glorious Tottenham Hotspur.
Stadium, Champions League draw, test events and Eriksen.
Articles
Some of the best Spurs writers pen their thoughts on all things Lilywhite.
Fanzine
Harking back to the days when reading about Spurs was something to be savoured.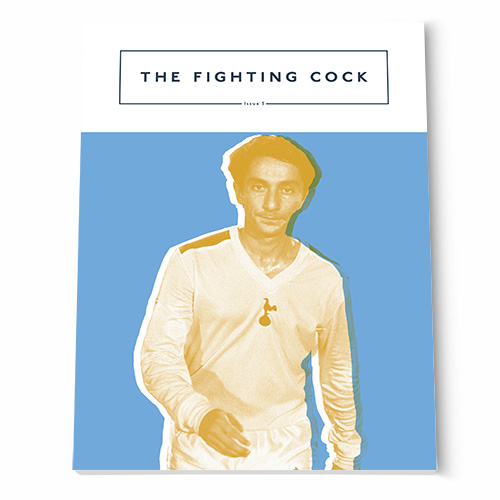 Highlights of Issue #5
Anthony Lombardi on the what makes a Tottenham goalkeeper great
Aaron Wolfe finds that the individuals are not as important as the team
Zino Citium relives Ossie's trip to Wembley
Spooky finds an unlikely saviour in Michael Carrick
Will Colwell asks why only some players become greats of the Lane
Order Online
Textured rough touch "natural feel" on thick paper
Full colour throughout (unless it was our choice not to)
Positive and thought-provoking no matter how we're playing
Evergreen – content is written in a way that means it stays relevant