Death to petro-murder-ball sports-washing.
So this was the standard 2017/2018 3rd kit: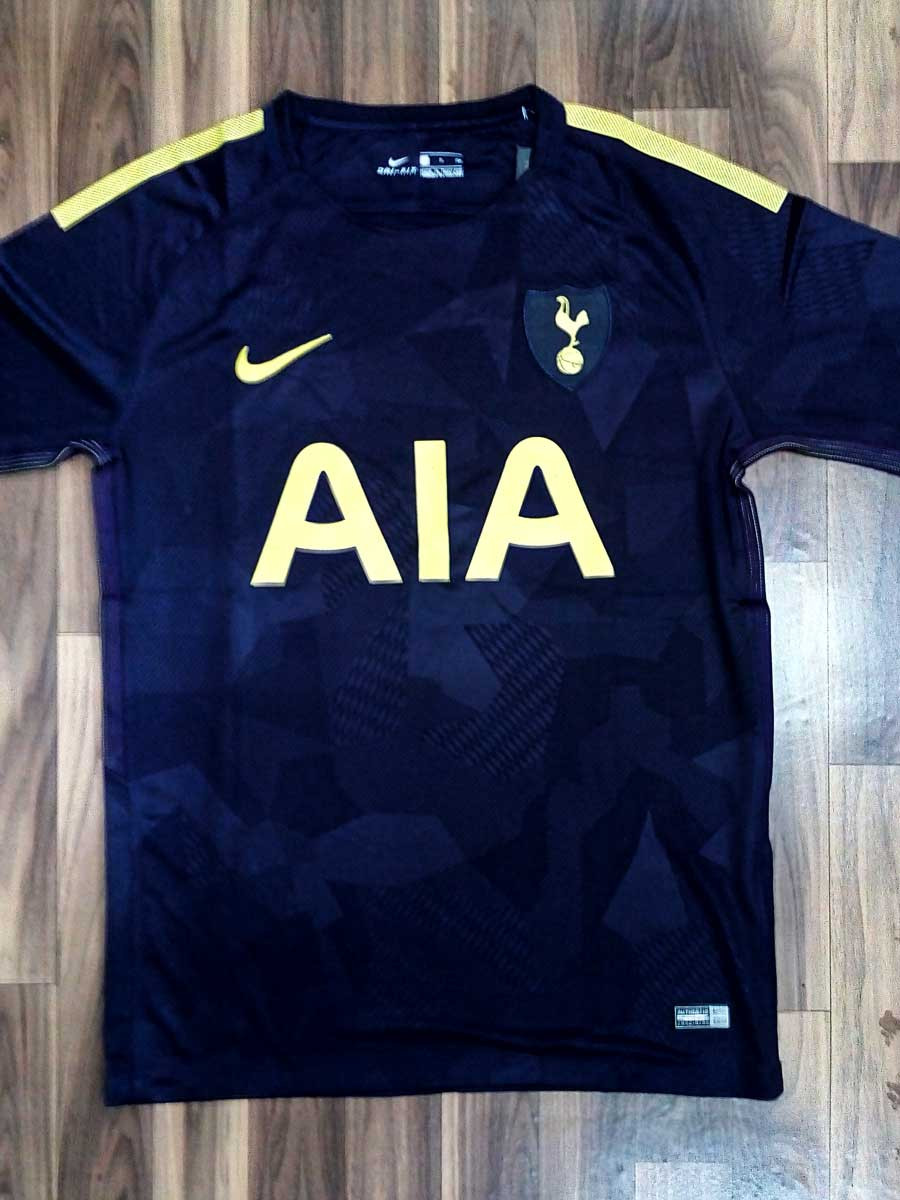 Just seen this:
Although it has the CL logos I notice it's a different blue and there's no yellow on the shoulder and sleeves.....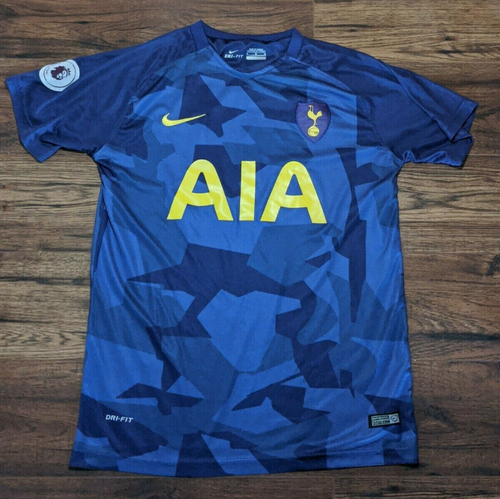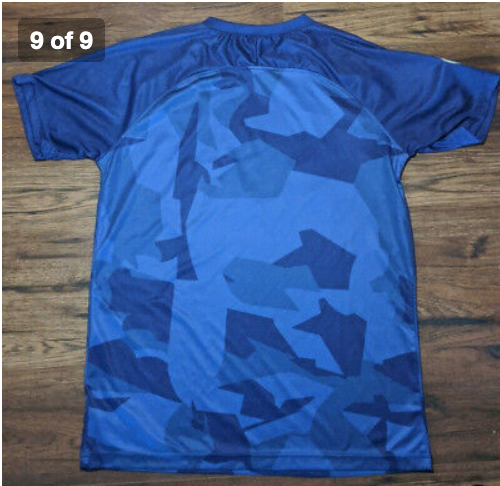 Don't remember seeing it before...... Is it actually a training top?
( Couldn't find the kit thread so started a new one.....
Admin please merge if you see fit.
)