So here we are again Serge.

Are you actually good or shite because we still don't really know after more than 2 years tbh?
He was arguably our best player tonight, not that means so much in an overall team performance as poor as this.
He was easily our most influential player along with Sanchez on the right. I mean just look at the state of that midfield!! NOTHING!.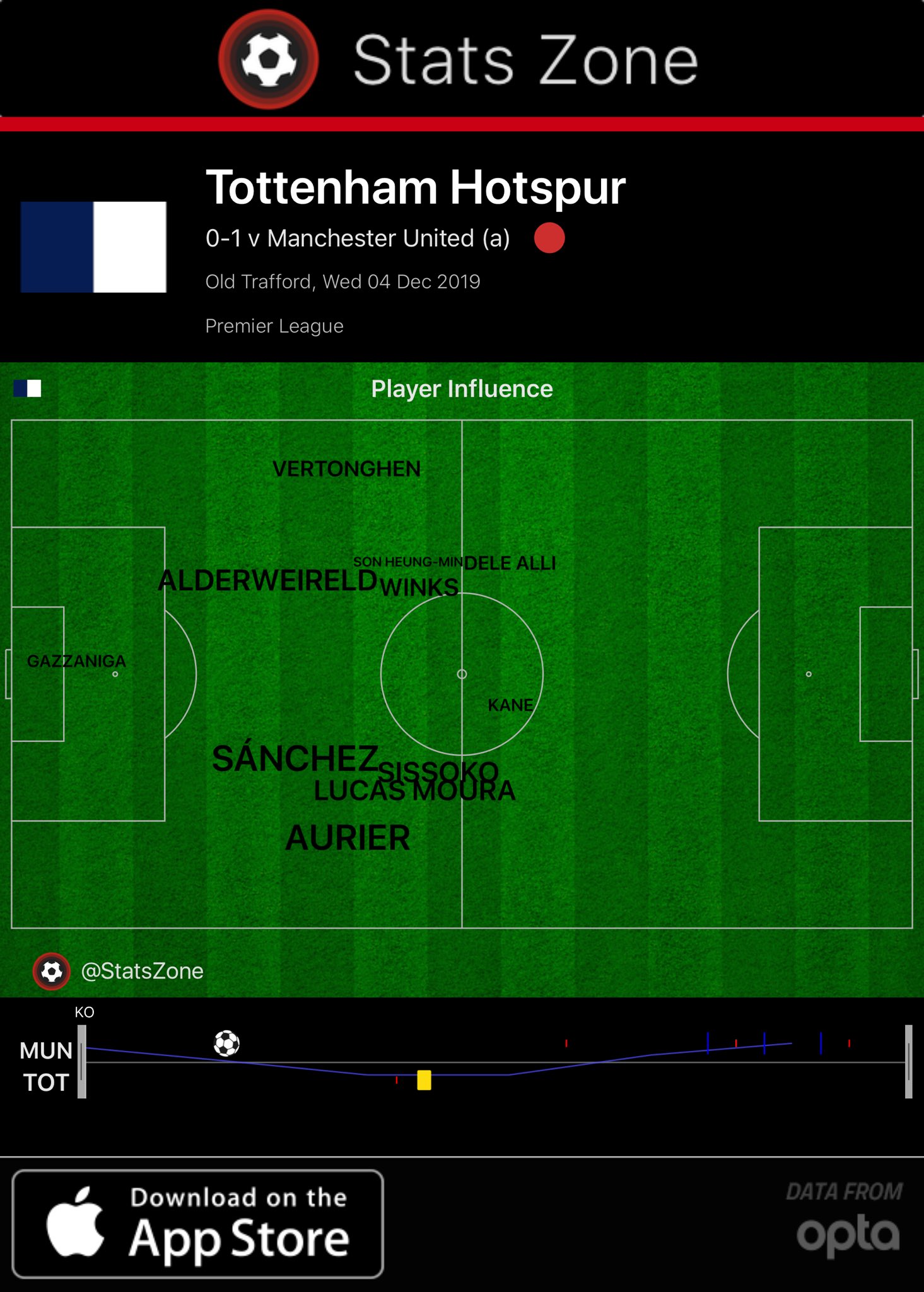 Only Rashford had more shots than him.
Only Rashford and Son had more dribbles
No one won more areial duels on th epitch
No one made more tackles on the pitch, double the number of the next man Verts.