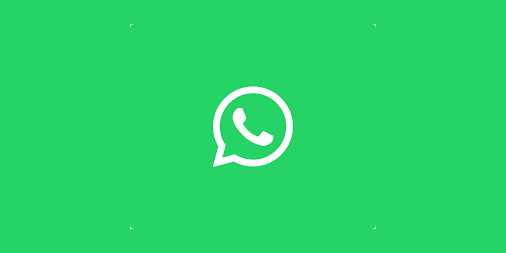 Join The Fighting Cock WhatsApp Broadcast list and don't miss our latest podcast, blogs, social events and news announcements
We'll bring it all to you in one place, WhatsApp! Everything's delivered straight to your blower. Sit back, we deliver 🛵
Joining details below:
If you're reading this on your mobile phone and you already have WhatsApp installed, click here

Step one
(Important) Add the name and number below to your phone contacts.
Name:
TheFightingCock
Number:
🇬🇧 07883 850656
or
🌎 +44 7883 850656
Step two
Message 'COYS' via WhatsApp to the newly added contact above. We'll add you to our WhatsApp Broadcast List, sit back and wait for the delivery.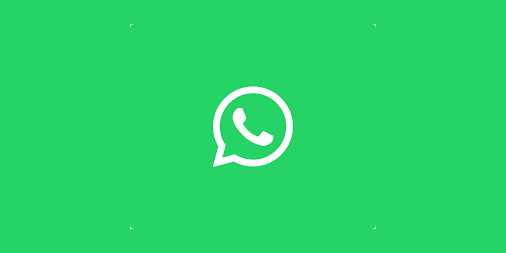 Boring stuff

What's a broadcast group?
In a nutshell, we send messages to you, but you can't send messages to us like a group chat. It's not one big orgy of conversation. It's a one-way, from us to you.
How many messages will I receive?
How long is a piece of string? You'll probably receive four to five messages a week, max.
What happens with my data?
Absolutely nothing. We love you and we'd never knowingly cause you any harm. Your data or telephone will be added to the WhatsApp Broadcast List, that's it. There'll be no spreadsheets storing your number or any of that guff. You get added, we message, the end.

Need more answers?
Email us at editor@thefightingcock.co.uk and write 'WhatsApp' in the subject header.