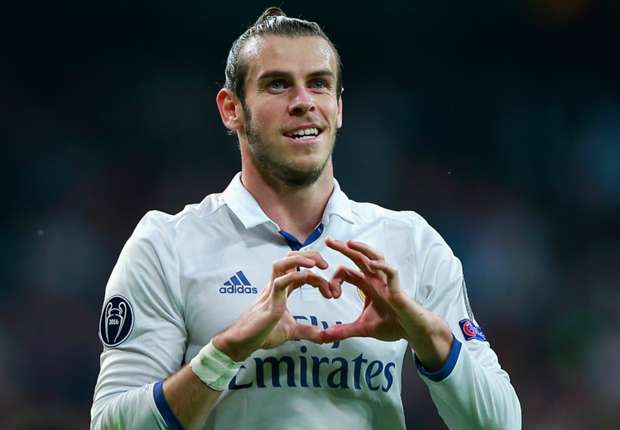 Bale back? More chance of cyber bare back.
Spanish media write that a very realistic option is for Gareth Bale to return to North London. The only thing that is not mentioned is how his annual salary of as much as 17 million euros will be resolved. The Welshman is aware that he is not in Zinedine Zidane's plans and that there is no future for him at Real Madrid while the Frenchman is the coach. Again, he has a substantial contract for another two years for a fantastic 17 million euros per season, so it's not like that signing him will be as easy as playing the best free sex games.
Ooh matron.
His return to Tottenham would be a complete success from the sports aspect. Jose Mourinho desperately wants experience in the team, and the 31-year-old Bale would fit in perfectly. The Welshman also wants football. Last season, he played only 16 games in La Liga and scored only two goals, a performance far below his qualities.
And while Mourinho is waiting for him with open arms, Zidane let him know that he is not counting too much on his services, which was a good excuse for Bale to decide on his own when he will not be not playing, like recently in away match against Manchester City in the Champions League, when the Spanish paparazzi filmed him playing golf while his teammates were waiting for a difficult rematch against the Citizens. Some Real Madrid fans went so far by claiming that Bale would even rather play free gay porn games instead of playing football for the "royal club." Get woke.
It remains to be seen how realistic his transfer to Tottenham is from a financial point of view. Real Madrid wants to get rid of the surplus players, and Bale is at the top of the list with a huge salary, but of course, the Welshman does not want to forgive them a single cent from the contract. On the other hand, Tottenham could not even come close to offering him such a deal, so the question is not whether the Madridians would cover part of the salary, but how much that amount would be.
Bale has been at Real Madrid since 2013, and spent seven seasons in Madrid, the same as in Tottenham, where he flourished and made a big football name after moving from Southampton in 2007. It's no secret that Mourinho wanted Bale while he was sitting on the bench of Manchester United. And then money was the main obstacle.
The Spurs' fans are not exactly delighted with Mourinho, and they still miss the time when, under Mauricio Pochettino, they played perhaps the finest football in Europe. They managed to reach the Champions League final, where they were beaten against Liverpool, but now, such success seems like far, far away from Tottenham. The return of a player who was sold for 100 million euros in 2013 could be a good sign that things are moving forward again.