I don't know if there is a similar topic but I was struck by the parallel between former European players and former American sportsmen.
If from one day to the next you find yourself with a lot of money in your pocket, the best table in the restaurant, in the clubs, the beautiful car, the beautiful house, it's easy to have a host of clients who engage in pests and begin you to flatter.
The problem is that the merry-go-round is golden blade turns fast and the ticket price is very high.
If you think that people like Ronaldinho have come to foreclosures.
I add Cafu.
People who quit a few years ago and who were already part of a football that they played.
It's not just football.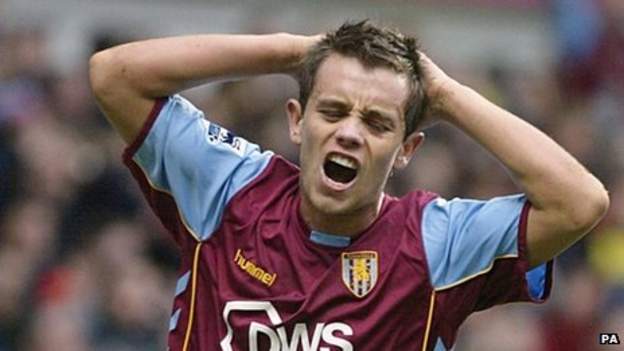 Former England player Lee Hendrie speaks to BBC Radio 4's You and Yours programme about how he went from multi-millionaire to bankrupt
www.bbc.com
BBC 2013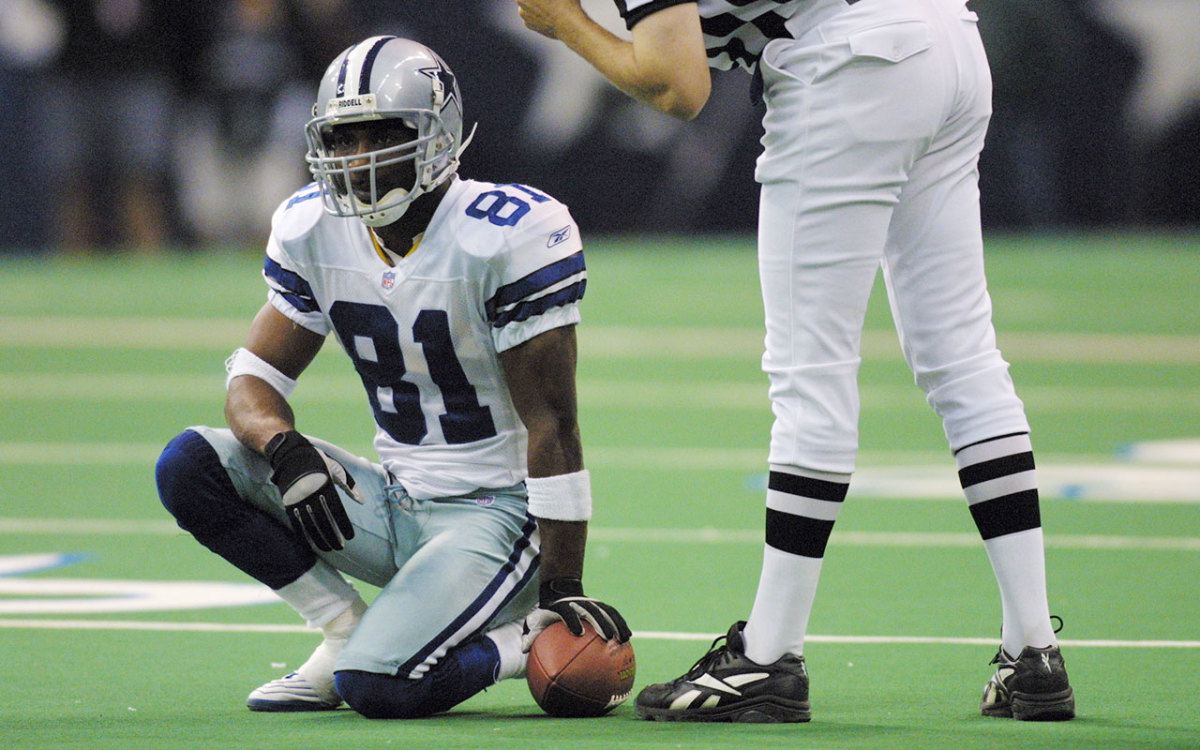 What the hell happened here? Seven floors above the iced-over Dallas North Tollway, Raghib (Rocket) Ismail is revisiting the question. It's December, and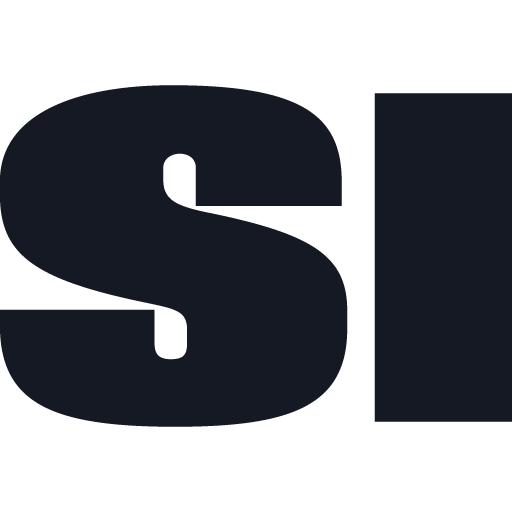 www.si.com
2009
HOW (AND WHY) ATHLETES GO BROKE