Right, it's been long enough (well, a year give or take) since we've enjoyed a pre-match pint in a Tottenham local... so, in the vein of the
https://thefightingcock.co.uk/forum/threads/retro-spurs-photos.10301/
and a hybrid of
https://thefightingcock.co.uk/forum/threads/tottenham-pubs-that-have-closed.878/
... I wanna start a thread with pics and memories of
all yer favourite pre-match build up Spurs pubs!
ANY pub, anywhere, inside or out... as long as you've had a pre-match pint in there!!
Gonna start with a few of the obvious ones off that
Google Internet Image Search thing.
.. but feel free to add your own personal pics... discuss, and disagree, or whatever...
It's probably gonna be next season at the earliest til we're allowed back in, so let's have a quick pre-match pint in here instead, before heading off to the
virtual Ground
(the Living room
) to take our
virtual seats
(
the sofa
) for the virtual game (
Sky/BT/Dodgy Stream.com
!)
At least we've been able to beat the post-match traffic home these past 12 months!
I'll start the bidding:
The Beehive: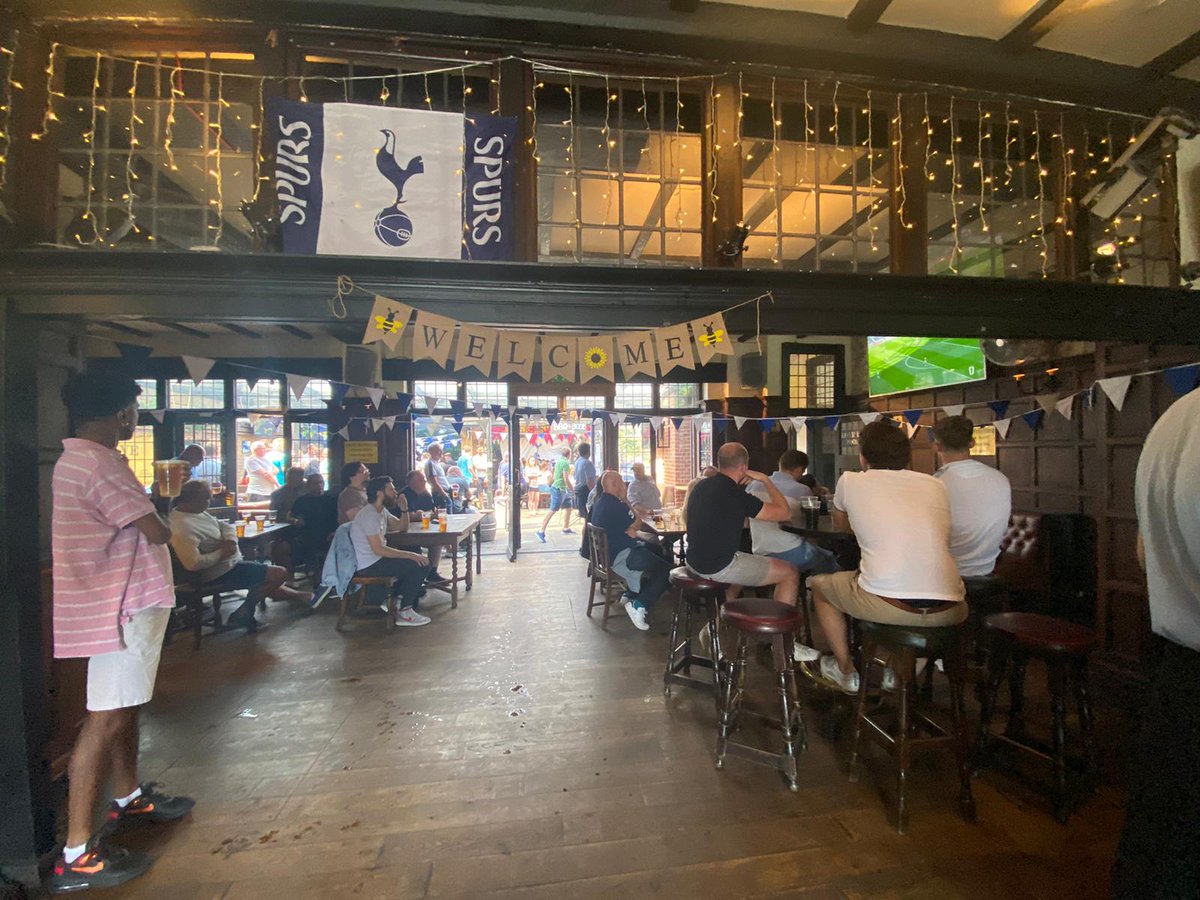 The Brickies:
Coach'n'Orses:
Bill Nic: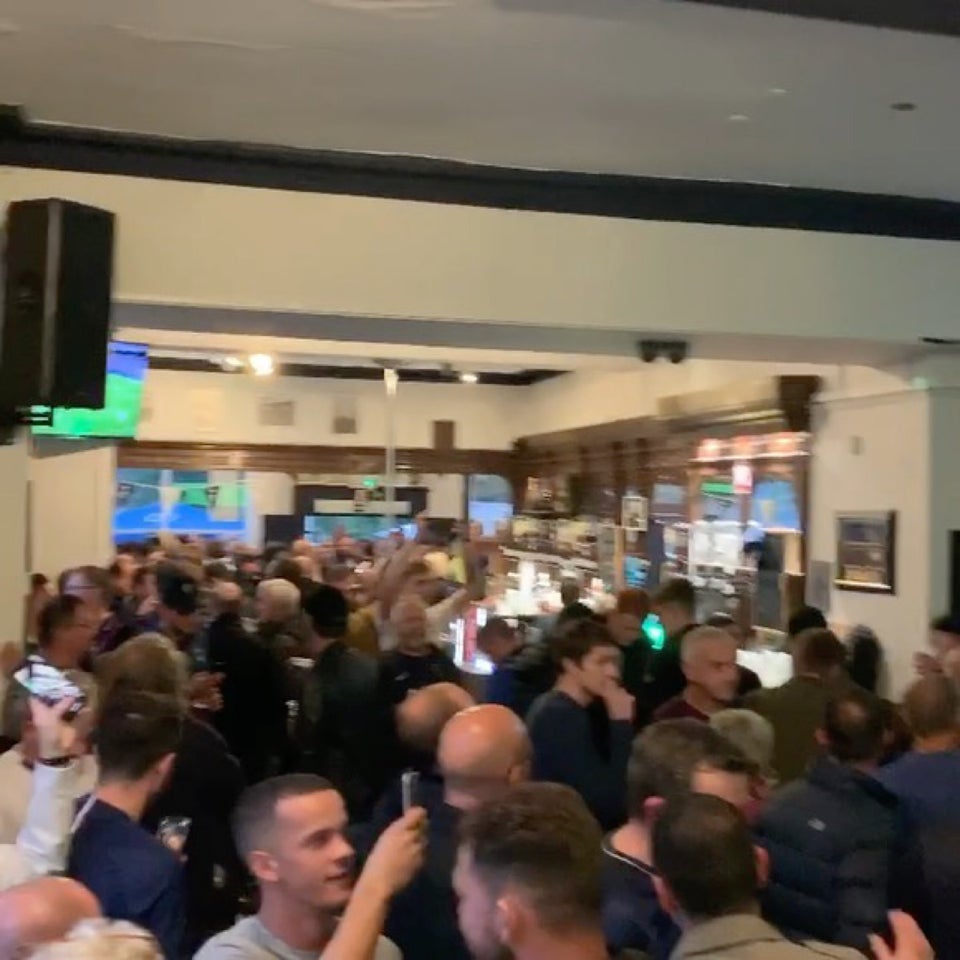 No.8 (Bell & Hare) Garden:
...and I know it's closed, but... seeing as it's mooted to reopen one day:
Fill yer
boots
pint glasses!
Last edited: