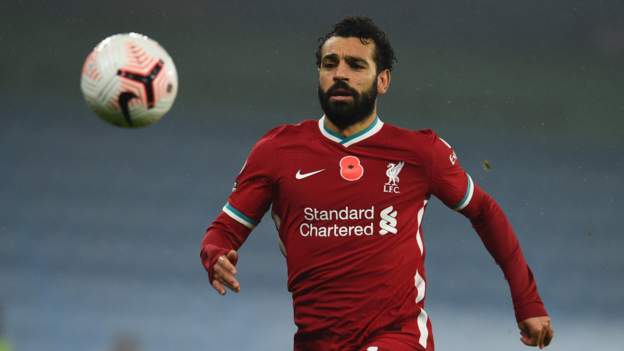 Liverpool forward Mohamed Salah returns a second positive test for coronavirus while on international duty with Egypt.
www.bbc.com
Salah testing positive
again
? Did they expect a different result a couple of days later? Were the dippers hoping for some sort of VAR over-ruling of the positive result? The man had another man's crotch on his neck. I'm not sure what he expected would happen.
I wonder how he is going to get back into the country with regards to the self isolation rule. I've been to Liverpool. I'd rather sit out the pandemic under another man's crotch in Egypt too, tbf.
The upside is that when he comes back, his dives will be even more comical as nobody will want to go near him.