How sports teams train is the determining factor between their success and failure.

www.telegraph.co.uk
Have you even read this?
Tactical Periodisation isn't a fucking drill, it's a holistic approach, a philosophy.
Could you point to the element that focuses on the attacking drills? Rather than the defensive one that Terry details, ta.
A bit more about it: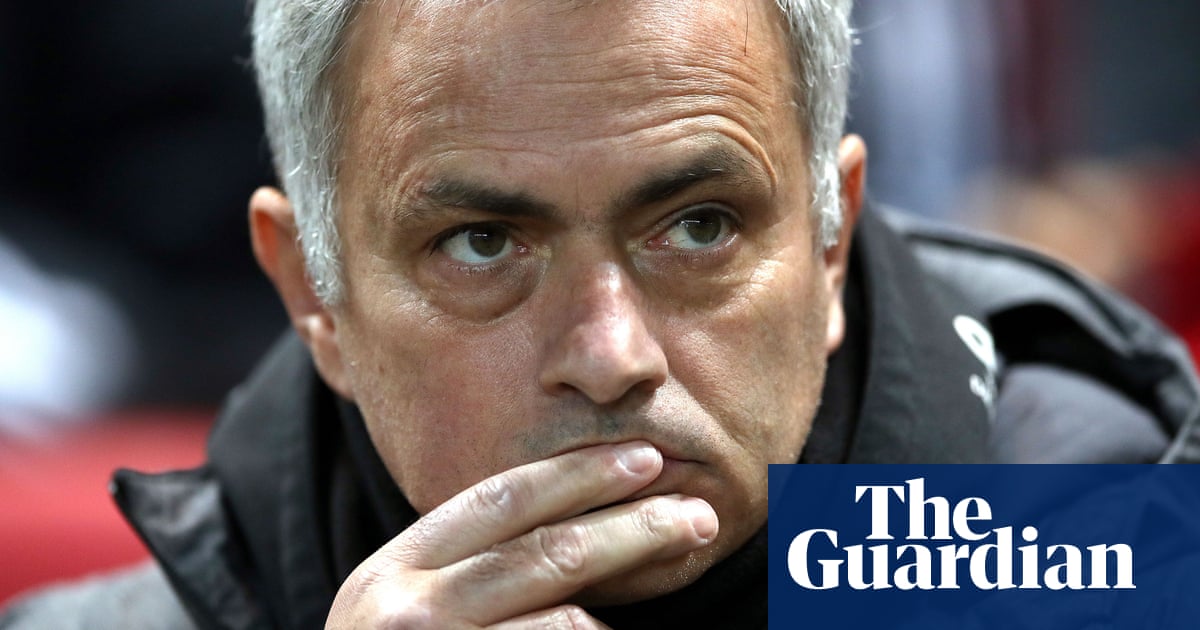 Manchester United manager José Mouruinho's mastery of psychology gets players to buy into his philosophy but history suggests it cannot last
www.theguardian.com

What this article also confirms is yet another quote from a player of his that not only ties into Tactical Periodisation, it also gives real meaning to how it translates onto the pitch and confirms to a tee what I was explaining about attacking drills.

Last season Eden Hazard observed that the main difference between José Mourinho and Antonio Conte was that Mourinho does not practise "automisations". He does not have players practise set moves they can perform almost unconsciously that can be deployed at great pace when the situation demands.

He organises his defence and leaves his forwards to improvise.

That has been taken by some as evidence that Mourinho is no longer at the forefront of coaching – and perhaps it is – but it is also a detail that explains his entire methodology.
Last edited: