Supporter
Where Poch made us dare... José will make us do!!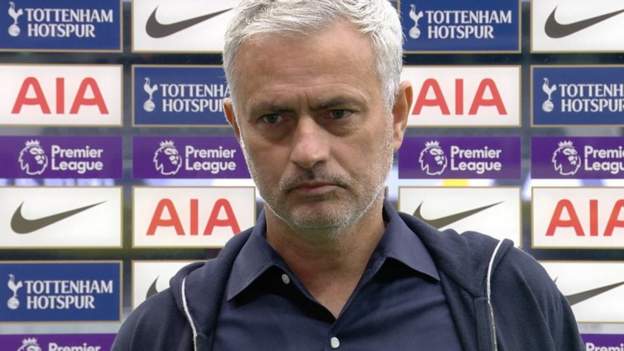 Spurs manager Jose Mourinho says Tottenham "deserve more respect" as a club after conceding from a controversial late penalty in their 1-1 draw with Newcastle United.
www.bbc.co.uk
He needs to start getting results, his star is starting to dim in my eyes.